KIRTAN is sometimes called
music meditation, which incorporates playing musical instruments, singing Mantras, chanting, and dancing
We are working on an online stream of kirtan meditation from around the world. This is one of the concerts you can expect.
We see value in paying attention to the inner state of a person, to the state of their heart and mind
Not only does kirtan help relieve
stress, worries, and anxiety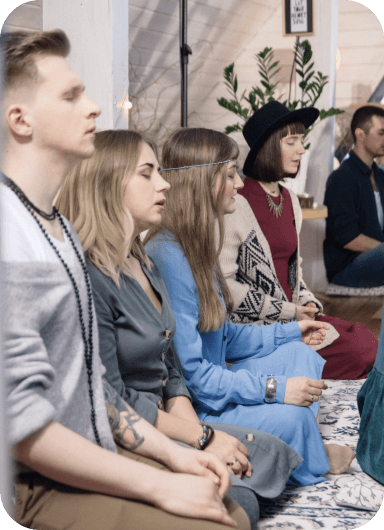 it awakens and cultivates the innate wisdom, happiness, and spiritual love lying dormant within you.
By gradually cleansing your heart and mind, you can discover and experience your real identity, self-worth, and purpose in life.
Gopala • GOVINDA • RAMA • Madana Mohana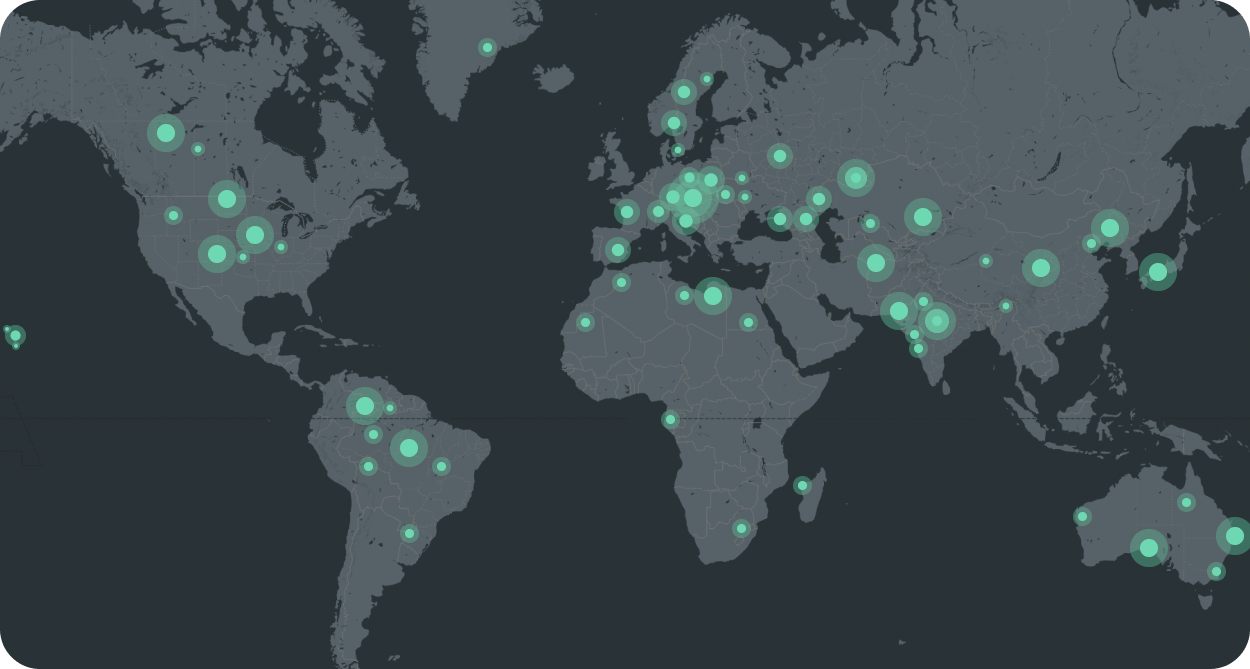 Our amazing community is hosting Kirtan Meditation events all around the world. Please find below upcoming events which you can enjoy in your area
25.11.2023
Live Kirtan Meditation for Peace
London, UK
Join us to have the experience of meditating together, to dive into the transcendent sounds that can make us happy if we let them into our hearts